Renting out your property? Our smart lock will give you more time, money and comfort.
RentingLock is a smart door lock which enables you to grant access to your property remotely from anywhere in the world. Your tenants can enter the apartment by using a numeric code. No key exchanges. No waiting & late night check-ins. No stress.
LEARN MORE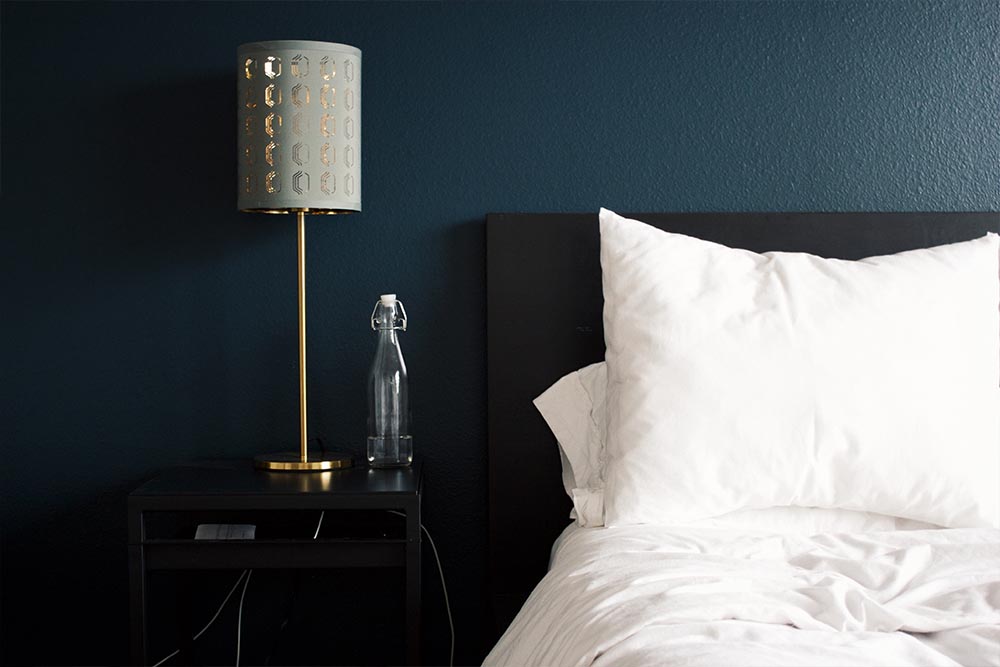 Rentinglock is revolutionizing short-term property renting

We bring relief to property owners, hostels and companies managing investment properties.
Tenants constantly late for key exchanges? Having to hand over keys to a few apartments at the same time? Owning an investment property in a different city or country?
We know the struggle and have therefore come with a solution. We can help you make the renting process convenient, efficient and increase the profitability of your investment.

The self check-in technology is here

How it's done?
Making property rental easy
One lock, many features
Remote control
Generate temporary access codes to your apartments through a key generator's simple dashboard.
Better experiences
Forget about time and energy consuming key exchanges. Don't let guests wait for keys nor you wait for them!
Security
Increase safety of your property and of your guests. Eliminate risk of key duplication or stealing.
Integration
Connect to your PMS and Channel Manager to automate the process and go even further!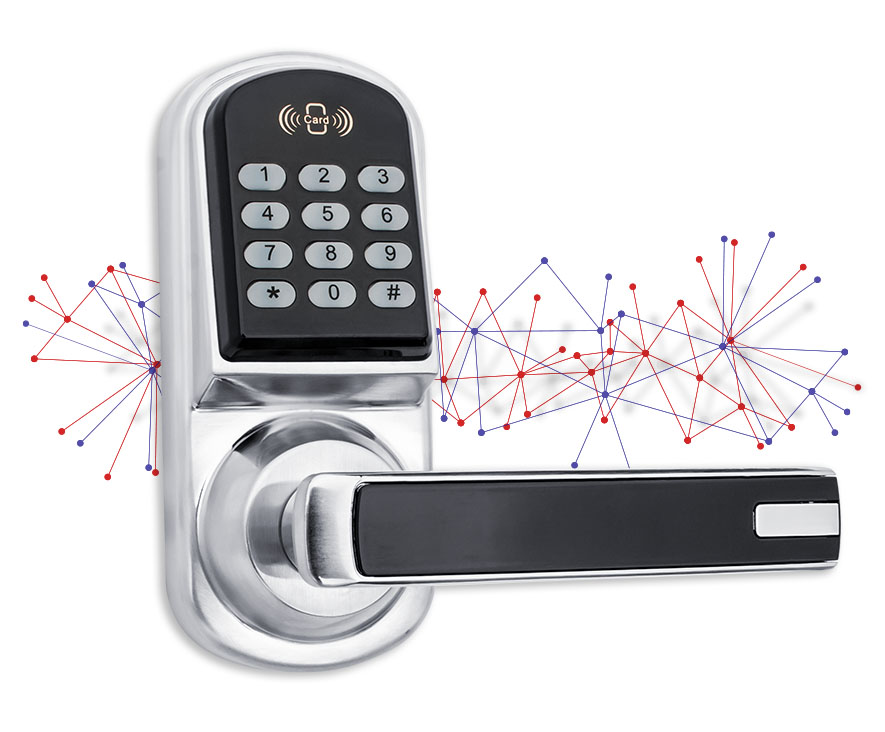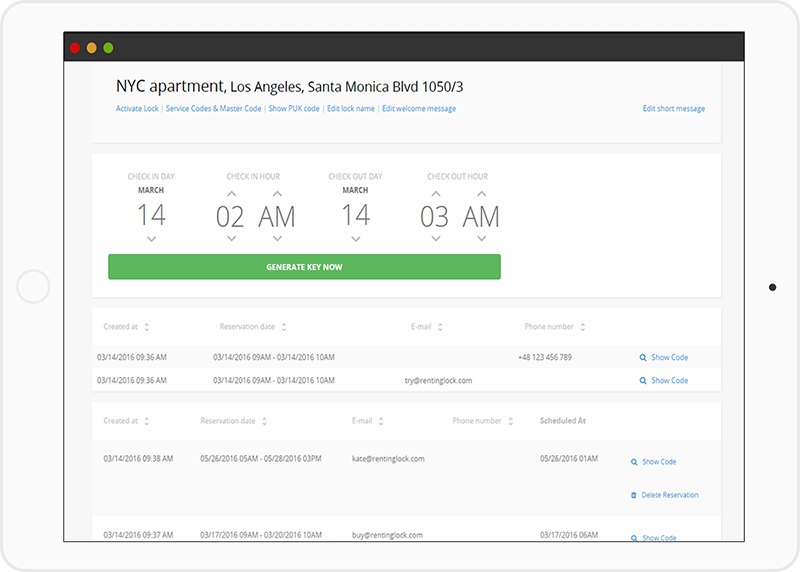 Easy to use control panel
When purchasing a RentingLock, you will receive an online control panel. It allows you to activate and manage locks, generate codes.
Property management can be easier
No special maintenance required
No electricity needed
Lock works up to two years or 20000 entries on 4x AA batteries which you can easily replace.

Emergency opening

The handle has a hidden lock which can be opened by a traditional key in case of an emergency.
No WiFi needed
The encrypted algorithm embedded in the lock doesn't require internet connection.
NFC Cards
The lock can both code and read magnetic access cards as an alternative to codes.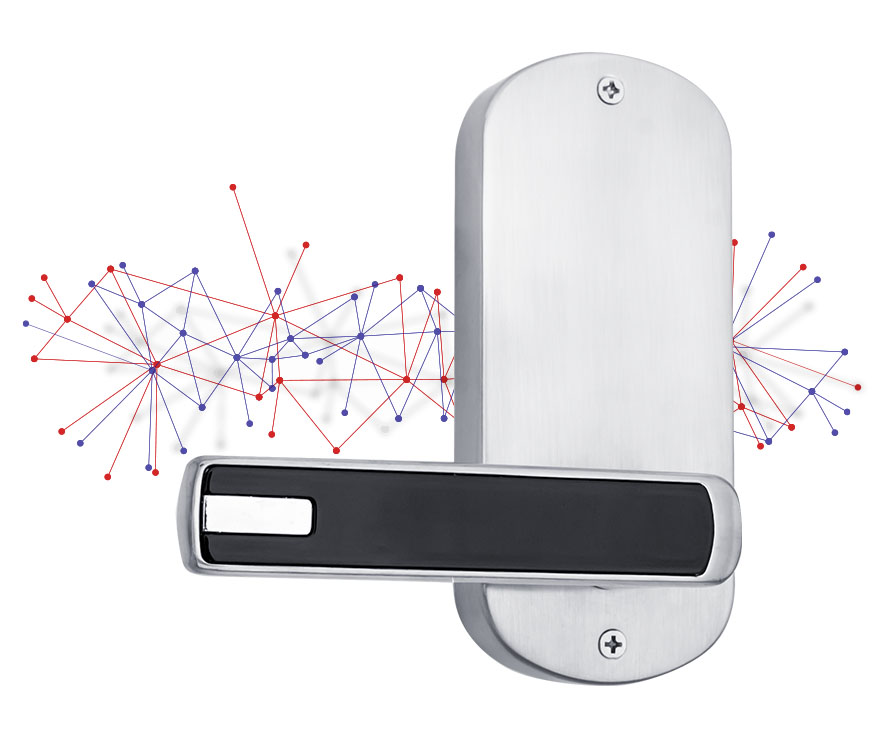 Already works all over the world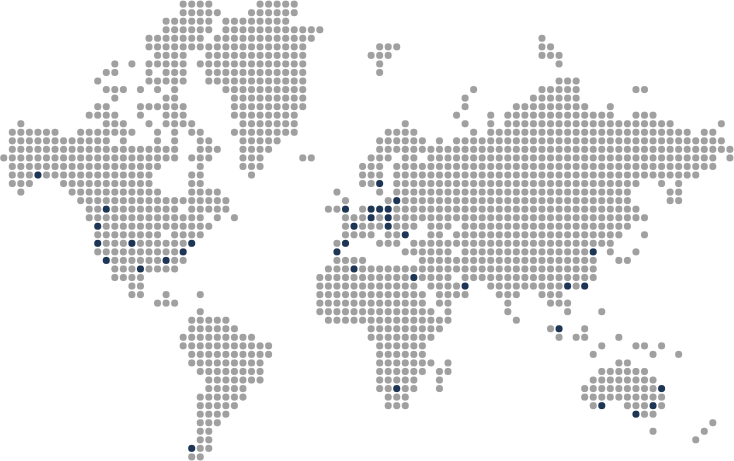 RentingLock v5
PROMO, STANDARD PRICE 369$
$

339

lock + vat if applied
Installation kit
Instruction & warranty
 Emergency keys
 NFC card
Online control panel
Interior version (outdoor coming soon)
Are there any additional costs?
No. There are no monthly fees for using the lock and generating codes for your guests.
Would you like to automate the process? Use our dedicated software (or integrate with the one you are already using) to send text messages & emails and connect with booking websites. Plans start from 9$ a month per apartment. More soon
The more you buy the more you save. Contact us to get a discount.
We use international UPS as a standard shipping method.
The cost varies depending on your location.
International distribution
We are looking for partners and resellers worldwide. Feel free to contact us.
Contact & inquiries
Drop us a line
RentingLock.com sp. z o. o
VAT EU: PL8943063805
Address
Fabryczna 16h street, 53-609 Wrocław, POLAND